Terrace shelters
Critical factors to consider when searching for quality terrace shelters
A quality shelter is one of the prized possessions when it comes to a cool place to relax especially at home. As such, most homeowners invest a lot of time when searching for quality terrace shelters. Due to the influx of terrace shelters in the market, many first time buyers often become confused on what to consider before and during the purchase process. In order to avoid these, we have a list of factors to consider when planning to purchase terrace shelters for your home.
First, when planning to buy terrace shelters, you should consider the type of home you have. In this case, the terrace shelters should match the overall ambience of your home to enhance the aesthetic value. It is always advisable to consult with the dealers of terrace shelters for instance Kaprix to provide you with details on how to ensure that your shelters match your home.
Secondly, you should check on the financial implications. Make sure that the budget you have will meet your aspirations. Most of the homeowners consider purchasing cheaper terrace shelters. However, this should not always be the case. Remember, setting up terrace shelters is an investment. As such, you should ensure that the terrace shelters are of the right quality that will fit into your budget. Never place quality at the mercy of cost. It is advisable to consult and find the right balance when it comes to matching the two factors.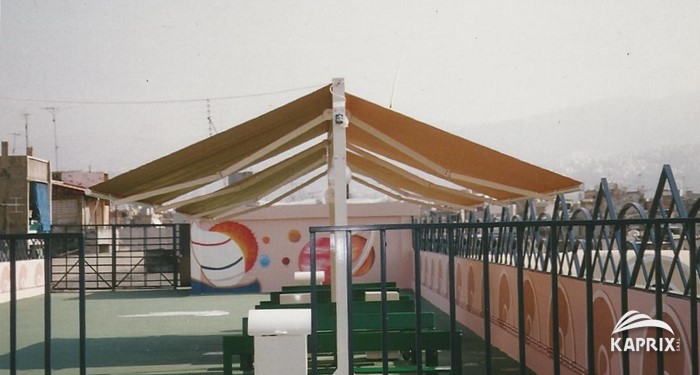 Thirdly, evaluate some of the other types of terrace shelters in the market. This largely depends on what you would like to have. For example, if you live in a windy region, it is advisable to consider wind resistant shelters. Other shelters that you can consider include the retractable awnings, sunscreens, sunshades, tents among others. Each of these terrace shelters come with a set of benefits.
Fourthly, the size of the area is an important factor to consider when planning to acquire terrace shelters. It can be quite disappointing to purchase a terrace shelter without considering some of the necessary dimensions in your area. Due to this, you can get more information from Kaprix website on how to go about identifying the type of terrace shelters that will perfectly fit into your home.
Fifthly, make sure that you find out more about the terms and conditions from the suppliers. In this case, you should find out whether the suppliers and companies setting up the terrace shelters have warranties. This is a great way of establishing the level of professionalism from these professionals. As such, before signing any contracts, it is vital that you take time to consider the terms and conditions before hand. If they are not clear, make sure that you ask in advance. If the company is not willing to respond to your queries, it is always advisable to move to another company.
In essence, make sure that you go for quality at all costs. The ability to match quality and cost will largely depend on how much you delve into research.